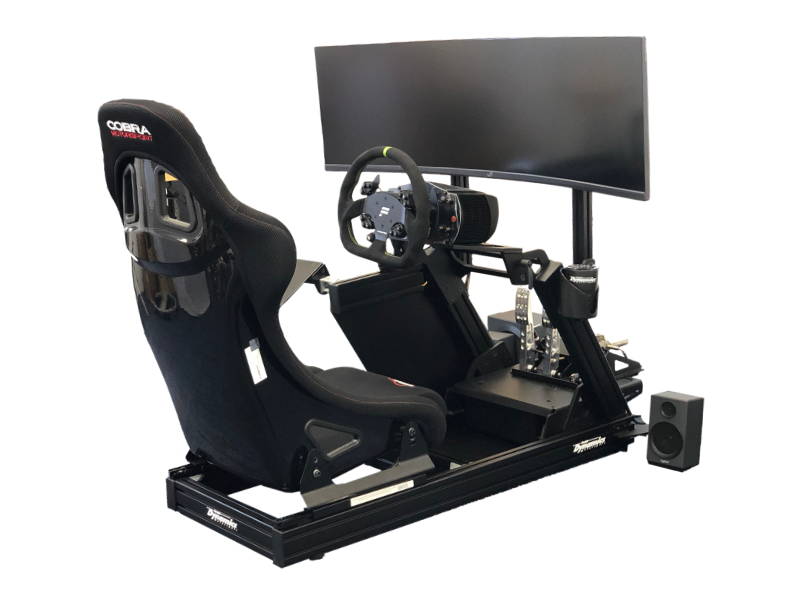 Here at Team Dynamics, we aim to take the hasstle out of buy sims by offering tried, tested and developed simulator parts to you, fully built, fully software installed and ready for you to begin driving any car you want, anywhere in the world.
Our simulators have been developed by professional racing drivers and engineers with experience across all track motorsports to create an experience in parallel to real racing in a smart and compact package. We have developed each component of the sim to optimize the overall feel in line with full spec, championship winning race car.
Our simulator PC's are always built without comprimise. Our in house specialist configures and builds the PC's to be able to insure that the system can run all the latest software at the highest settings without breaking a sweat. This insures future proofing on any new software releases.
Our PC's can be configured to provide the optimal solution for a range of budgets.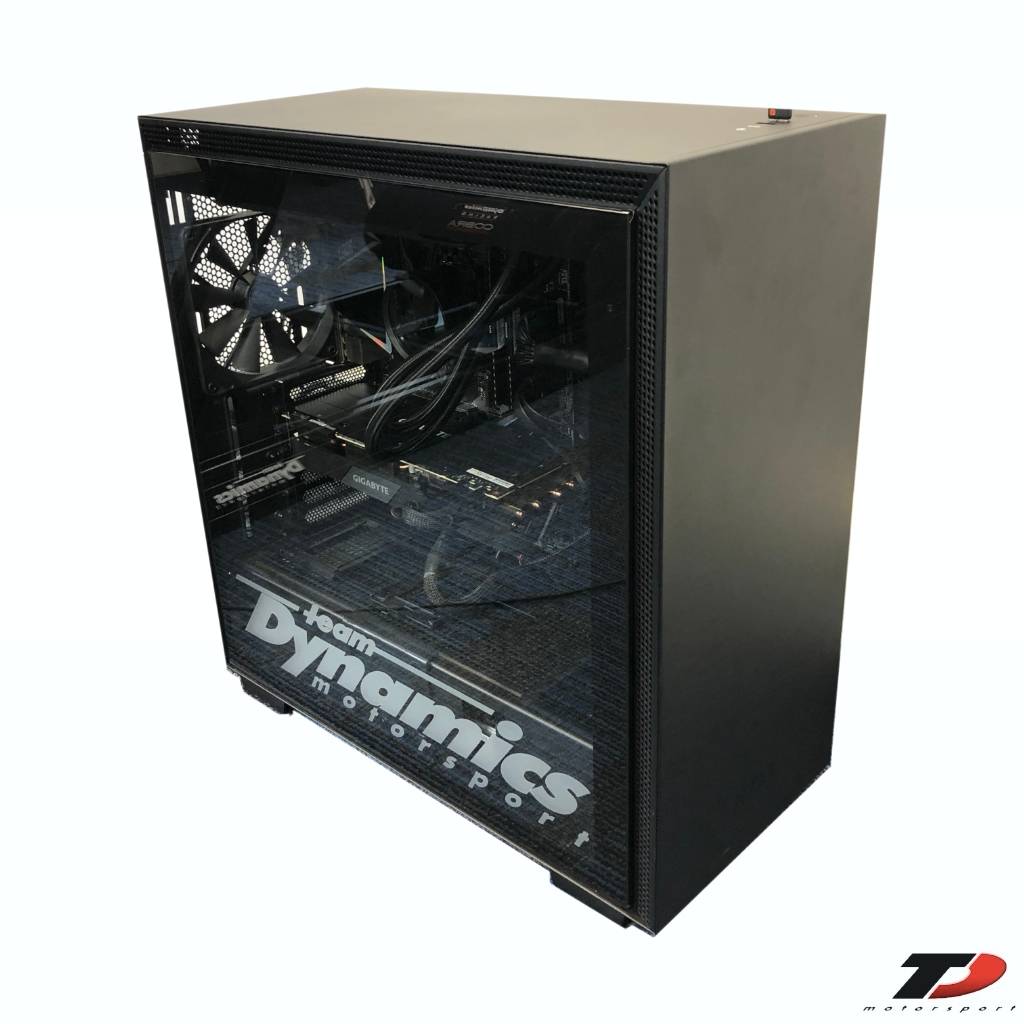 Explore our limited edition collection of vases, available April 2020.
Enter your email and receive 10% off your first order.